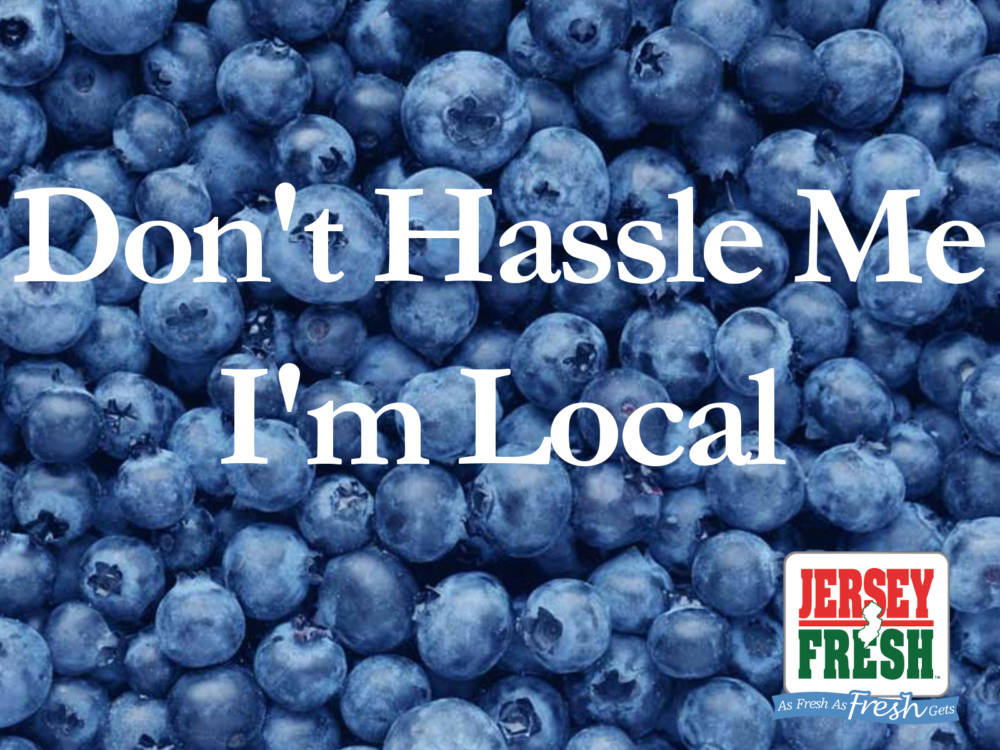 The US Highbush Blueberry Council has listed the TOP 10 Blueberry Usage Tips…
Blueberries can be used in many different ways, below is a list of tips to get the best out of NJ's favorite fruit.
Blueberries fit easily into a variety of formulations thanks to the range of formats, such as fresh, frozen, dried, liquid and canned.
Use fillings with substantial amounts of blueberry so the fruit is visible.
Fresh and individual quick frozen (IQF) blueberries may be used in soft cookies and cake-like bars. Available all year round, use IQF blueberries right out of the box. No need to thaw and there is less breakage.
Dehydrated blueberries work nicely in crisp cookies and biscuits, soft baked products, mini-muffins and bagels. Check with the supplier regarding the format, such as whole, flakes, crumbles and slices.
The blueberry's authentic indigo-blue color adds excitement. Take advantage of the natural colorful hue to jazz up your frosting.
Coat frozen whole blueberries with flour or starch to soak up juices and put directly into batters.
Adding frozen blueberries to thicker, heavier batters helps minimize sinking berries. If berries sink, your batter might be too thin.
Carefully fold in fruit without over mixing.
Use blueberries in fillings, for buns, swirl in cinnamon rolls, fill layer cakes, turn-overs, croissants, tarts, and pastries.
When using fresh blueberries in baking, it's best to purchase extra blueberries in case you eat them all before you can finish baking.
Happy baking.
Farmhouse Fruit