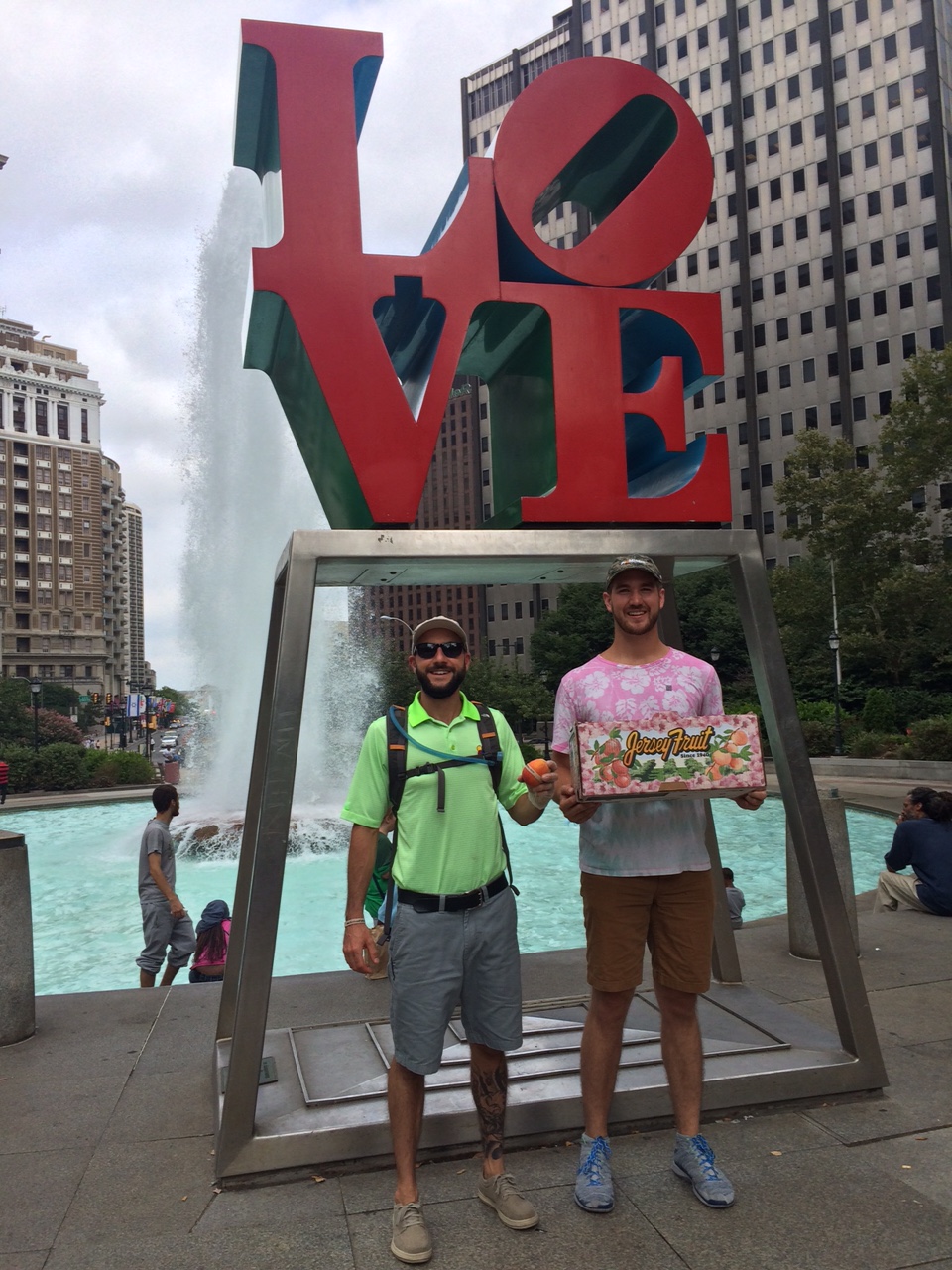 Find us walking around the city, handing out free samples of our fresh picked, hand selected New Jersey Peaches.
We will be attending local farmer's markets, walking through parks and even stopping by businesses to hand out samples of our delicious peaches. If your business is interested in hosting Farmhouse Fruit, we can provide your employees with a healthy snack and useful information regarding how these peaches are sustainably grown right here in the Garden State.
Keep up to date on where we are by following us on Facebook and Instagram.
Farmhouse Fruit also offers a fundraising program, which is a healthy alternative to cookies and candy; this program supports local farmers and has been successfully ran for the past 10 years.  Find out more from the link above.
See you out there!